So Progress has been made......YES!!!!!!!!!!
I did some tweaking to the list and changed it to 1750. major change was Dropping the 14 vanguard for 14 sternguard.....Definitely more Crimson Fistie
First few models done building.
HQ- Veteran SGT Huron Grimm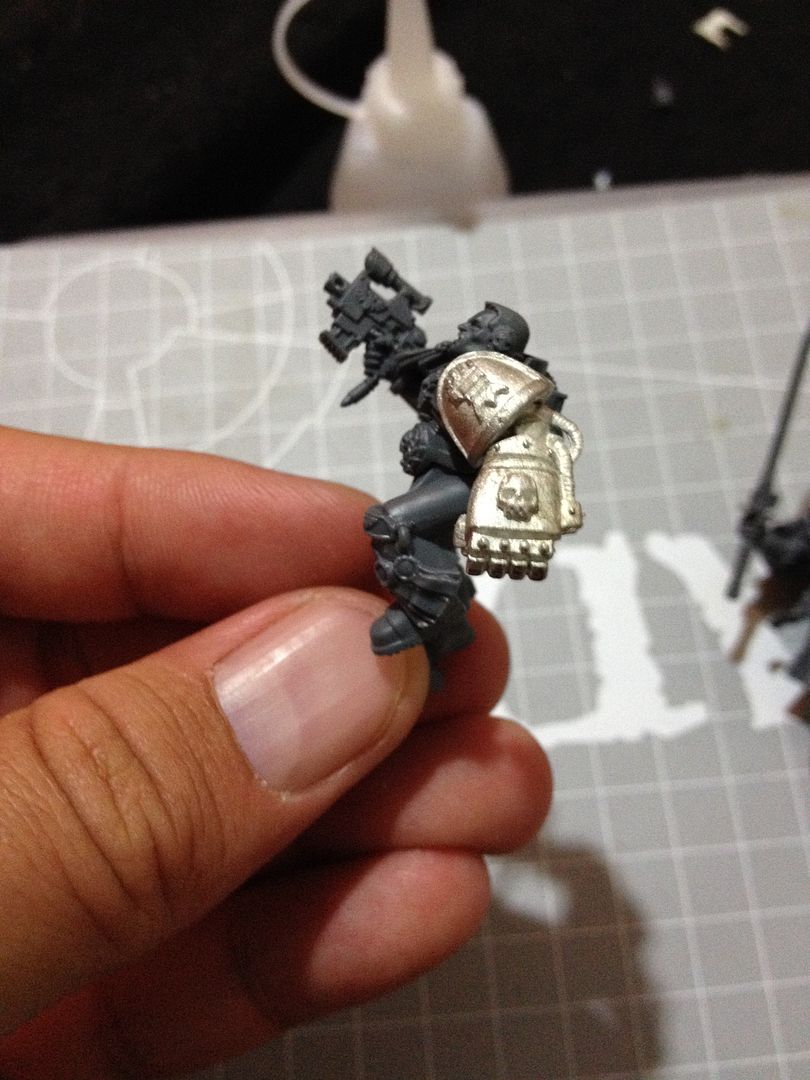 With the Start of his tactical Squad
With the Iron Anvil accessories on the bolter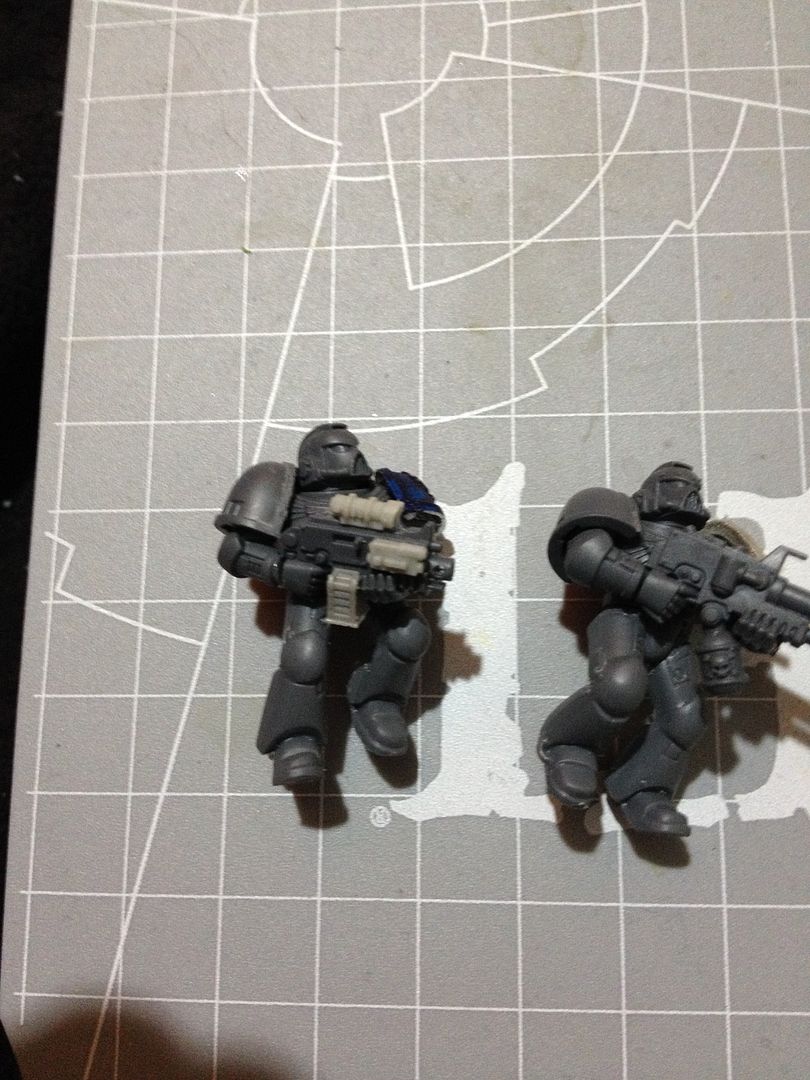 I plan on most of the marines to have running legs as they will be drop pod based.
And my Librarian
continued later